ON SALE FOR AUGUST ALL ELIZABETH HARTMAN KITS, PATTERNS AND FABRICS 25%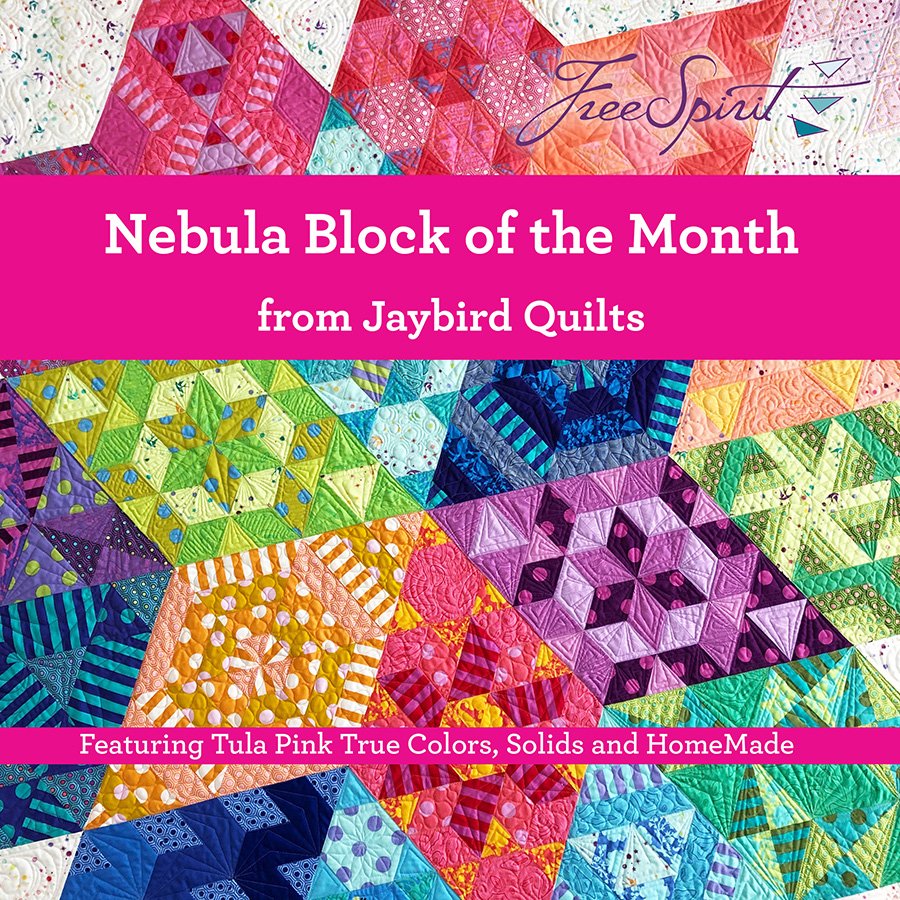 Please Join us for the NEBULA BOM....for a $50 deposit you reserve your spot, get shipping covered,
free swag bag and the Jaybird Rulers at a price of $35 for both. A Sweet Deal all around. Let us know by August 9 to reserve your spot. You can register online...just shop for Nebula!